Mode Gakuen Cocoon Tower was selected for the "50 Most Influential Tall Buildings of the Last 50 Years" by the Council on Tall Buildings and Urban Habitat (CTBUH) in commemoration of the 50th anniversary of the council's foundation. Among high-rise buildings in Japan, only Mode Gakuen Cocoon Tower has been selected for the list.
CTBUH, based in Chicago, is an international non-profit organization in the field of tall buildings and sustainable urban design. 50 buildings have been selected through an open call to the CTBUH member constituency at large, with input from on-staff tall building experts.
The skyscraper's development has been accelerated in the past 50 years, and each of the tall buildings on the list represents a critical milestone in the aspect of iconicity, environmental consciousness, and structural innovation.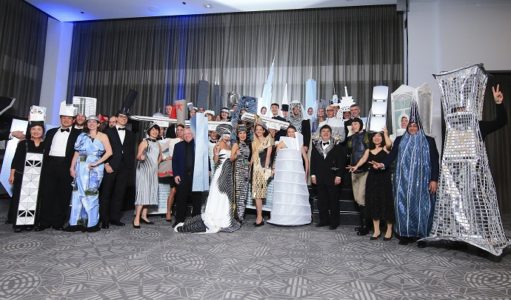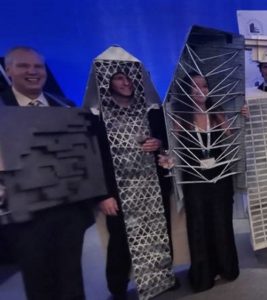 50 Most Influential Tall Buildings of the Last 50 Years: https://ctbuh2019.com/other-info/50-influential-buildings/
Mode Gakuen Cocoon Tower: https://en.tangeweb.com/works/works_no-188/