Lexus Sanno, CLUB LEXUS
NTP Nagoya Toyopet Corporation opened the Lexus Sanno (Nagoya, Aichi) on August 30, the first new opening in 18 years. This store is operated in close collaboration with Lexus Takaoka, and its concept is a "small luxury store" suitable for NTP Lexus, centered on the owner's exclusive lounge "CLUB LEXUS".
Following Lexus Takaoka, Tange Associates was in charge of interior design for Lexus Sanno, CLUB LEXUS. It is likened to a "traditional Japanese house" and consists of 6 spaces: 縁(EN)・庵(AN)・書(SHO)・間(MA)・座(ZA)・居(KYO). Taking advantage of the spatiality of the "place" of Japanese hospitality culture, the flow line plan gently invites you into the inner space. Each space has its own concept, and we have created a memorable lounge space that resonates with the five senses of visitors with a high-quality design that pays attention to every detail.
LEXUS Sanno CLUB LEXUS:https://en.tangeweb.com/works/works_no-303/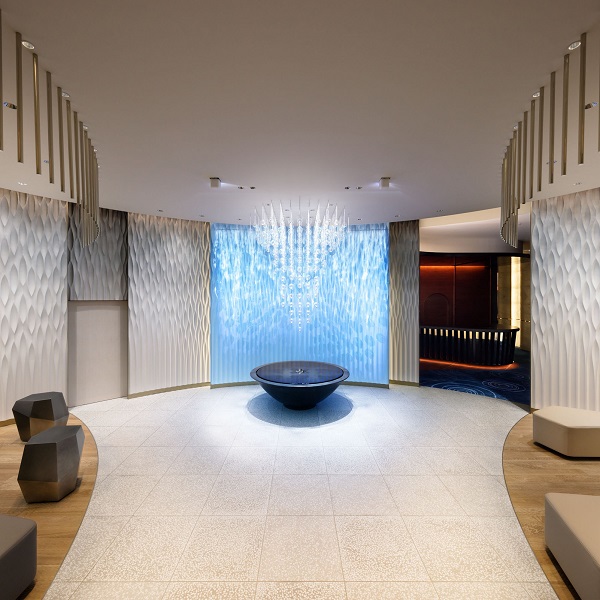 Photo: Nacása & Partners Inc.